Life in Japan
Tokyo and Other Areas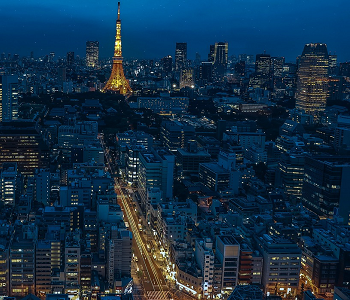 Tokyo is an exciting and dynamic city which mixes the modern to the traditional. Even though Tokyo is one of the largest and busiest cities in the world, if you get tired of the crowded, bustling city life, you can easily go to the traditional and historical neighboring cities such as Kamakura and Nikko. Most people find life in Tokyo to be quite convenient. Excellent public transportation, modern utilities and plenty of the foods you're probably accustomed to in your home country.
Our headquarters and classrooms are located in Ichigaya. Commuting is easy as Ichigaya sits at the crossroads of the JR Sobu Line and three subway lines – the Yurakucho, Shinjyuku, and Namboku lines. Also, Ichigaya has a lot of cafes and restaurants. When Berkeley House teachers have some time between classes, they enjoy exploring the city, going to good cafes and restaurants and relaxing in the nearby park.

Getting Established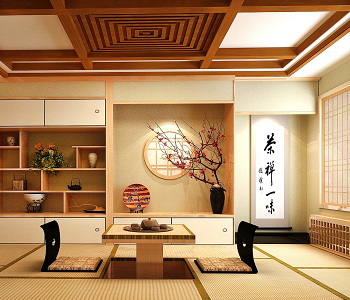 Accommodation
Berkeley House can assist in finding furnished or unfurnished accommodation with no initial move-in fees (commonly required in Japan). Teachers are responsible for their own rent and utility payments. Depending on the location, rent ranges from 80,000-100,000 yen per month including utilities.

Phone
If you have an unlocked phone, you can purchase a SIM card after completing our registration and use your phone in Japan. Wifi points are located around the city, but are more limited than in other countries.


Activities and Weather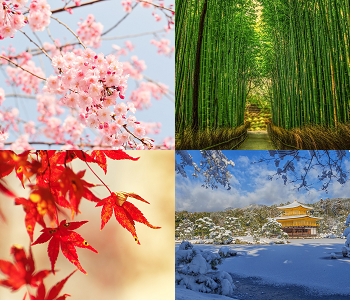 Japan has four seasons, spring, summer, fall and winter. In spring, it is usually nice and mild. You can enjoy various kinds of flowers; cherry blossom season is extremely popular. During summer, it can be very hot and humid, but there are many festivals throughout Japan. You will have a lot of opportunities to go to festivals, see fireworks, and wear Japanese traditional costume. The rainy season starts from the end of May and continues till the beginning of July. It's quite annoying to experience the crazy humidity, but there are many indoor activities. In fall, it gets cooler and comfortable. One of the special features is the autumn colors. Japan has numbers of attractions that are considered best in their autumn colors including gardens, temples, and parks. In winter, it sometimes gets cold, but we usually do not get snow in winter. However, you can do winter sports such as skiing in nearby prefecture such as Nagano and Fukushima.